Registration & Payments
Streamline Your Membership Registration and Payment Process for a Hassle-Free Experience!
Register every member online using a personalized registration form and integrate your online payment gateway. Set up automated membership renewal reminders to eliminate tedious administrative tasks.
Custom Registration Form
Gather More Than Just Names
Create custom form to register players, parents, staff and admin and collect the data you need from every member.
Have multiple custom field types with in-built field validations.
Online Payment Collection
Get Paid Instantly
Collect and process all club payments while keeping track of profitability. Integrate with your payment gateway to collect payments quickly and securely.

Membership Plans
Stress Free Way To Manage Multiple Membership Plans
Create and manage membership plans while customizing its roles and privileges.
set up unique pricing for each plan.
Offers an intuitive way for your members to choose their best suited membership plan and payment option.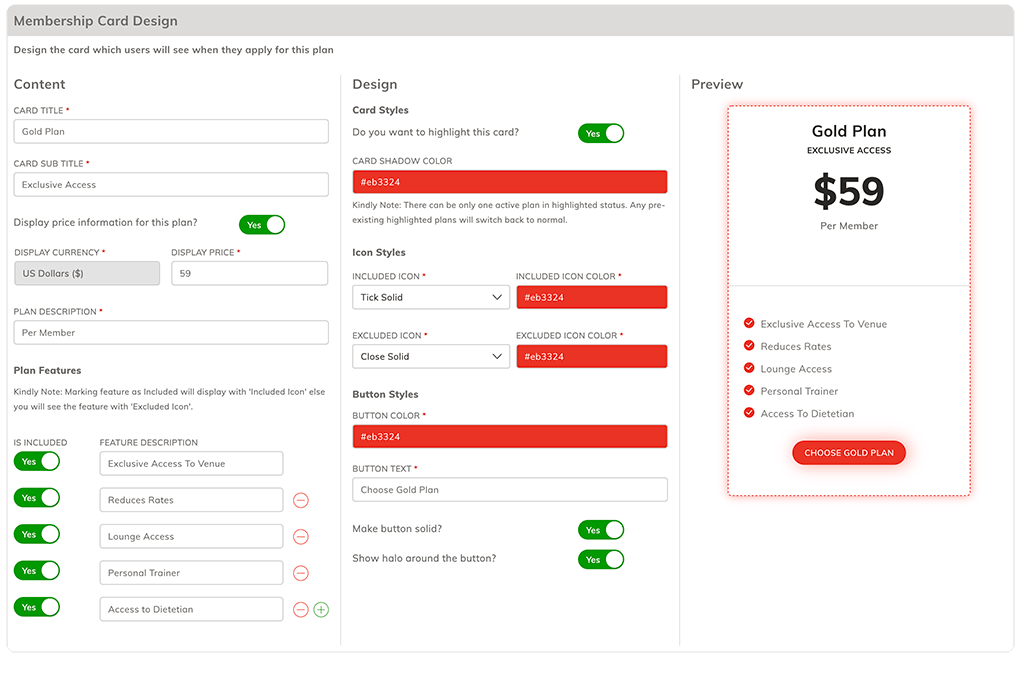 Member Profiles
Showcase Member Achievements and Performance Statistics on Dedicated Member Pages!
Each member has a dedicated page which showcases their achievements, performance statistics and their association with the club.

Micro Network
Clubs Inner Circle
Members can form groups and teams amongst themselves and as a club organizer you can run your own social network within your closed member groups

Lets Scale your club With KLUBSOFT!